Below are all our contact details and help with finding us once you're in Portugal. If you have any further questions, please use the contact form or give us a call on +44 (0)7808 989644 or email [email protected]
Perfect Algarve can be found here on Google Maps.
[btnsx id="968″]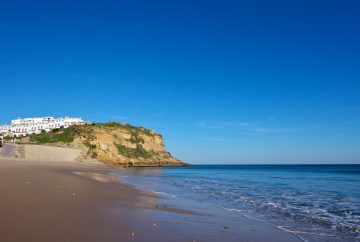 Click here for our telephone numbers, email address, Burgau address, maps and a contact form. We look forward to hearing from you.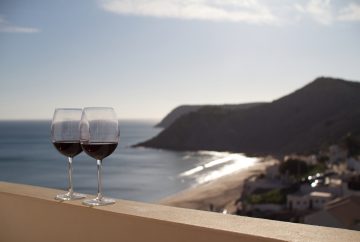 Want to know how to find us once in Portugal? Coach, taxi and detailed driving instructions are all here.